When was the last time you attended an event? This project centers around Pride which is celebrated in New York City and around the world by the LGBTQ+ community and allies. It is important to note that Pride would not exist if it were not for a Black transgender woman named Marsha P. Johnson who fought for the rights of the LGBTQ+ community throughout her lifetime and especially during the Stonewall riots of June 28, 1969, alongside two other important people who were Sylvia Rivera and Storme Delarverie. These protests for equality led to many of the rights and protections that the community benefits from today. Researching about this event was crucial to further develop advertisement methods for this project. Furthermore, conduction research also allowed me to further understand the struggles the community has long faced as well as the milestones that had been reached as time progressed. This information inspired the project title Take Pride in Who You Are which is what Pride celebrates. This also motivated me to center each advertisement around influential LGBTQ+ activists and share what Pride and their identities mean to them as a result. The softwares used for this project were Adobe Illustrator and Photoshop.​​​​​​​
Deliverables: Posters, Billboards, Social Media Outreach, Website Landing Page Installations, Merchandise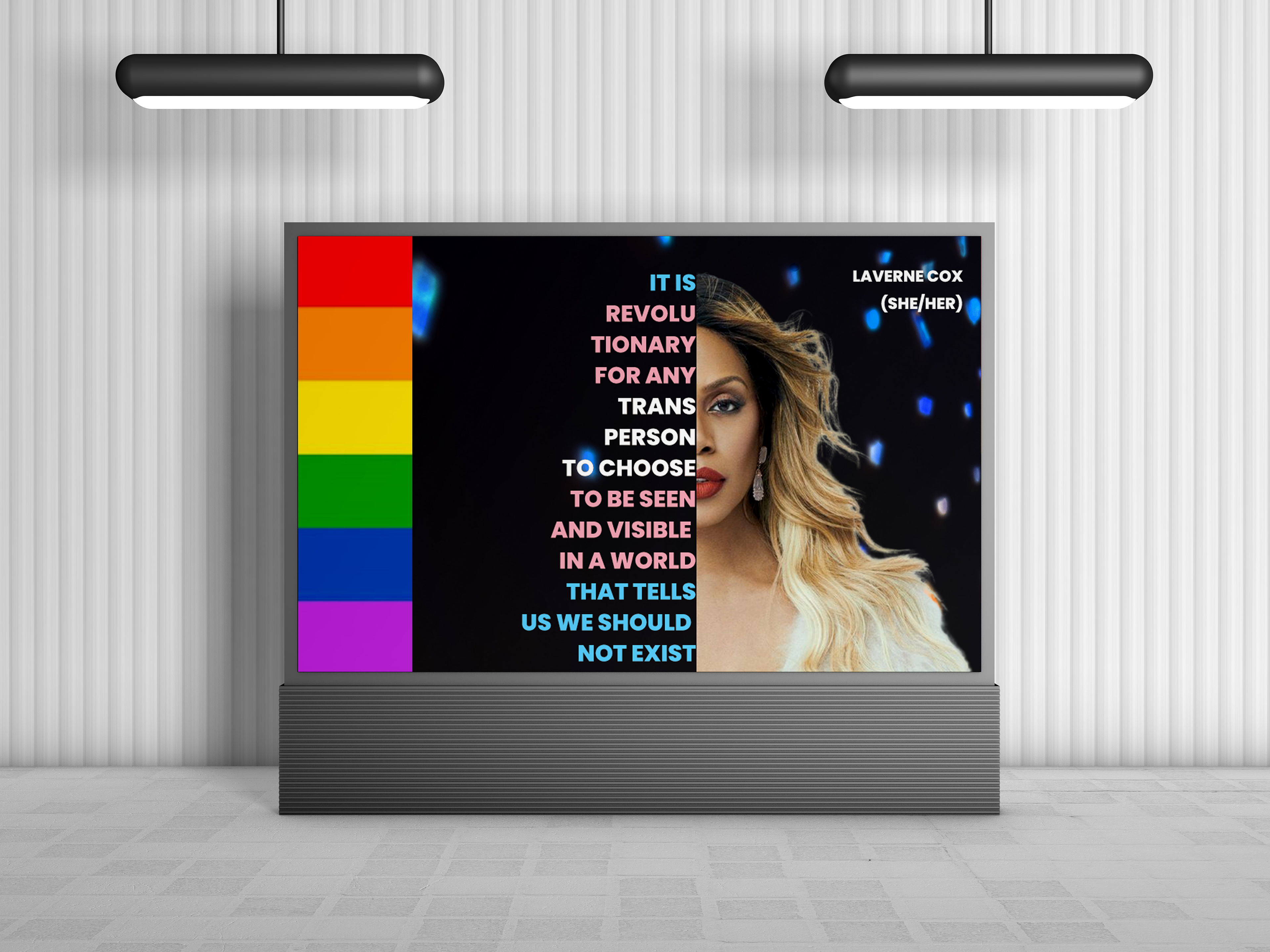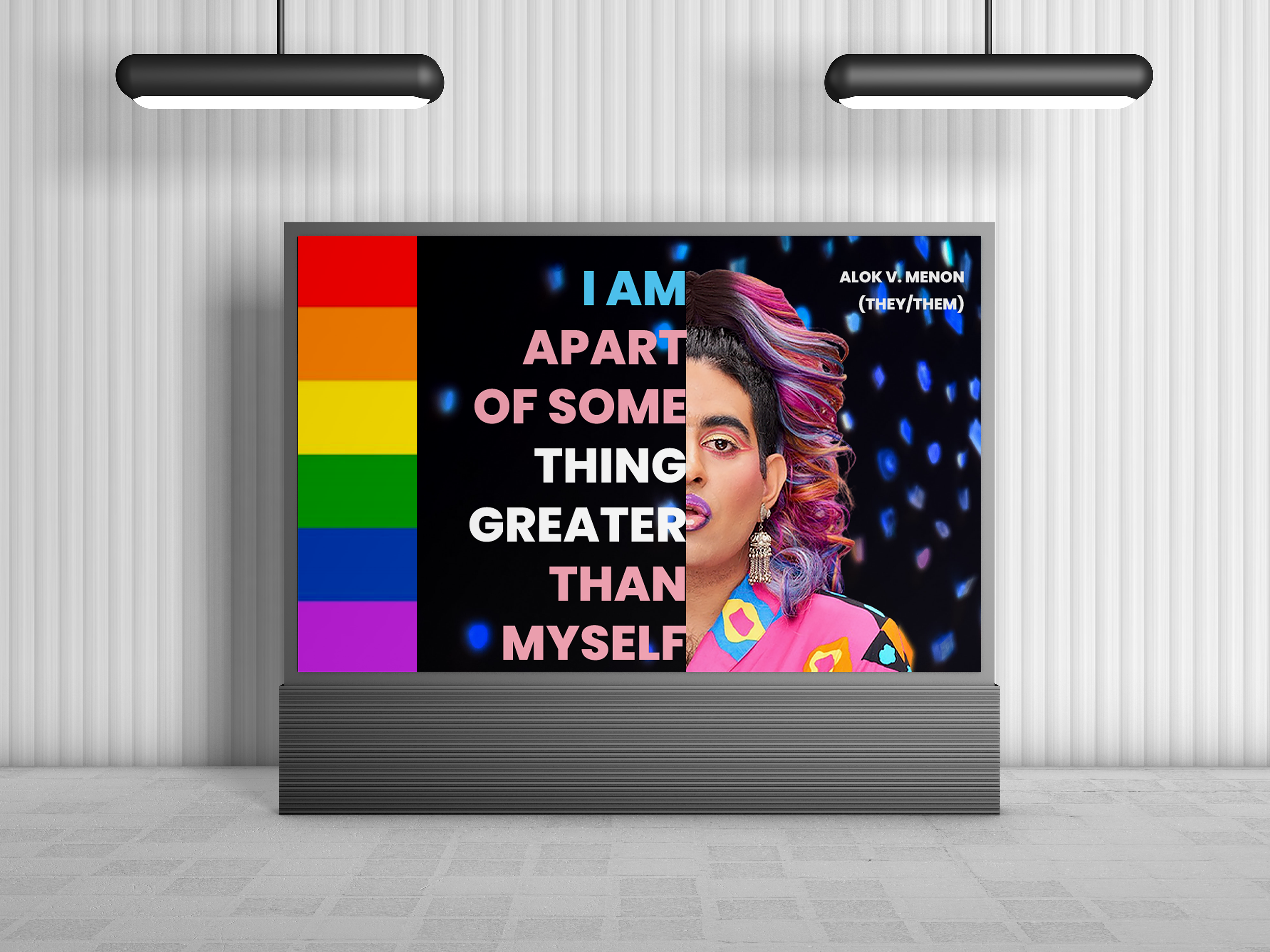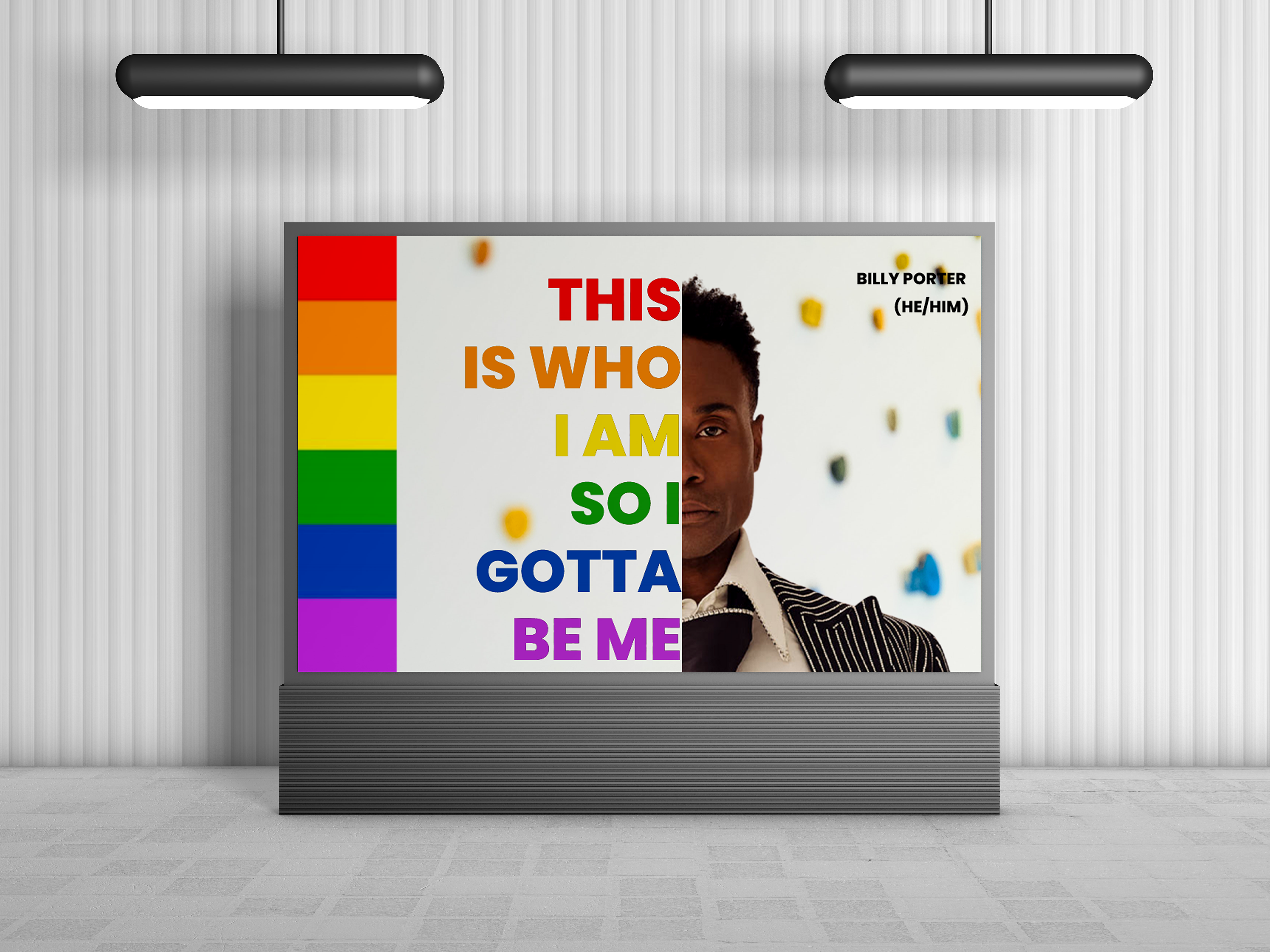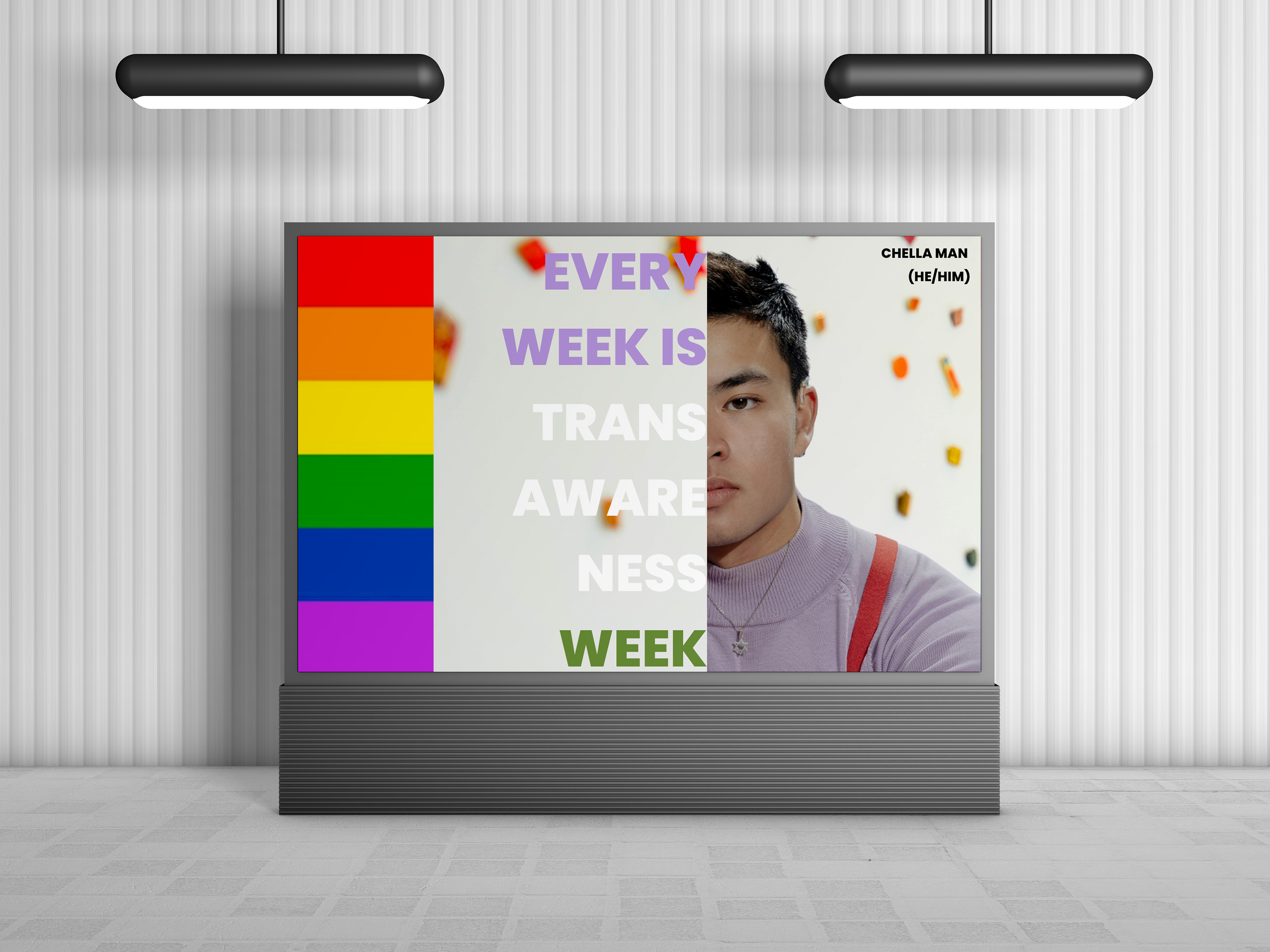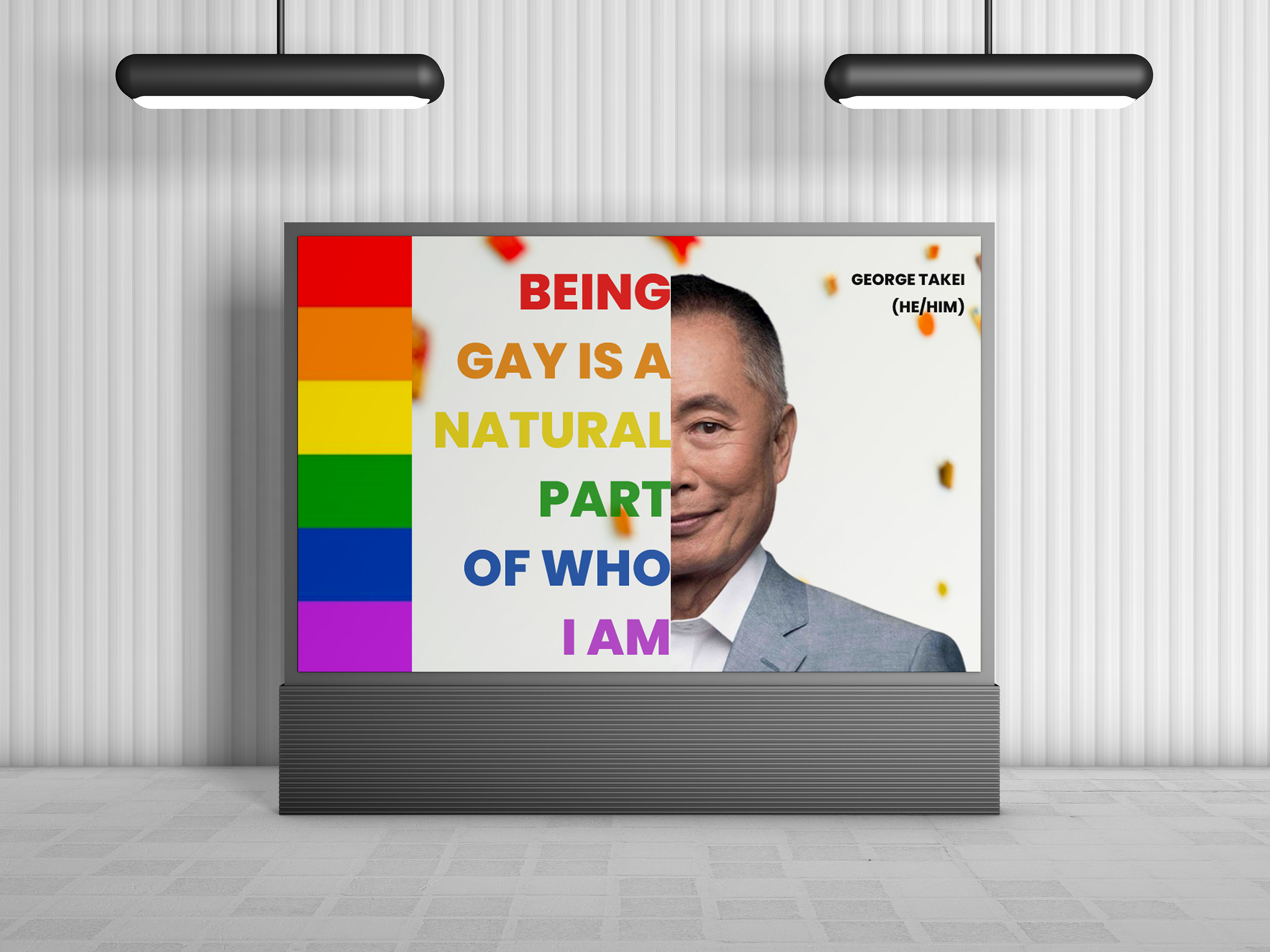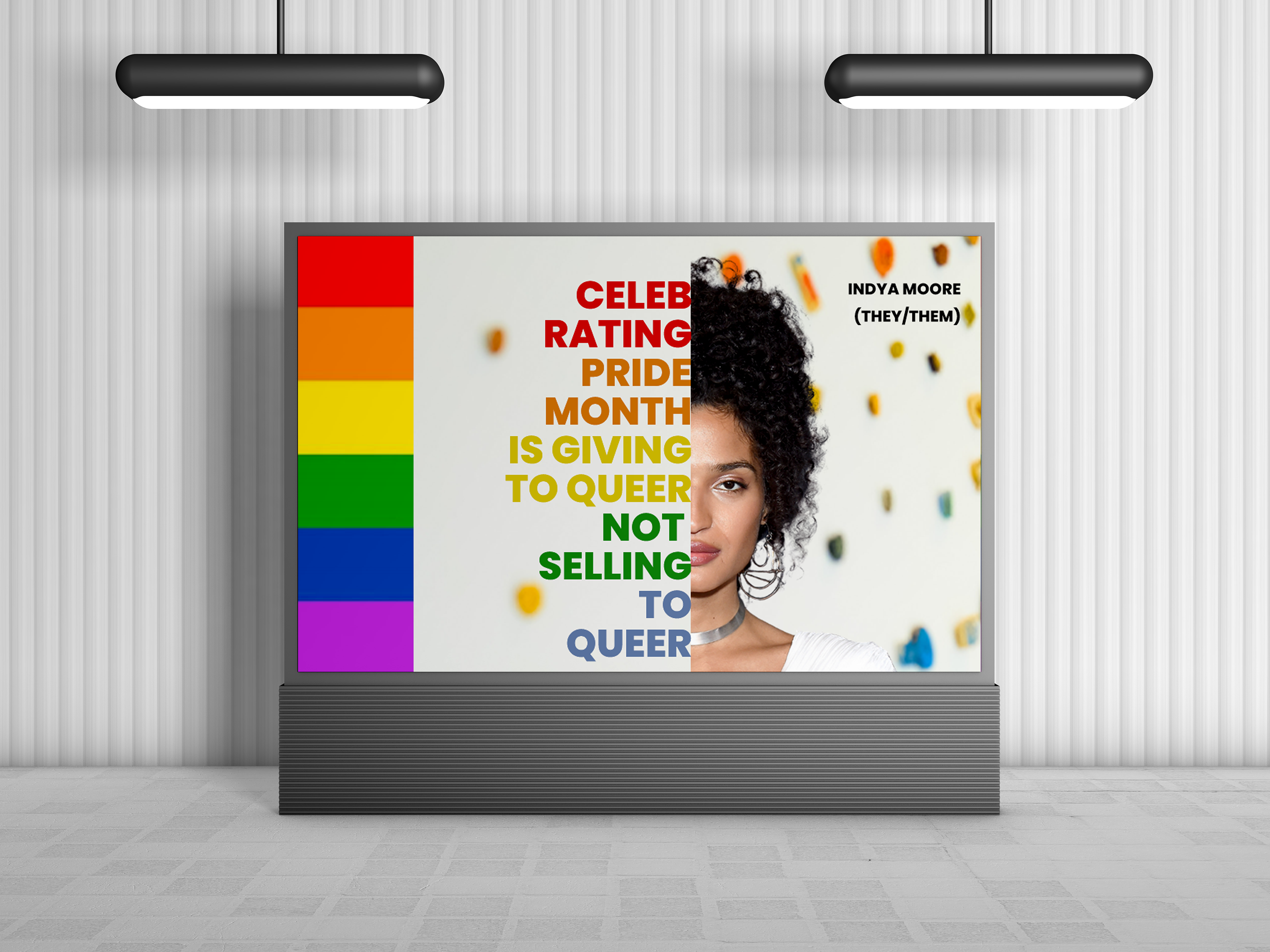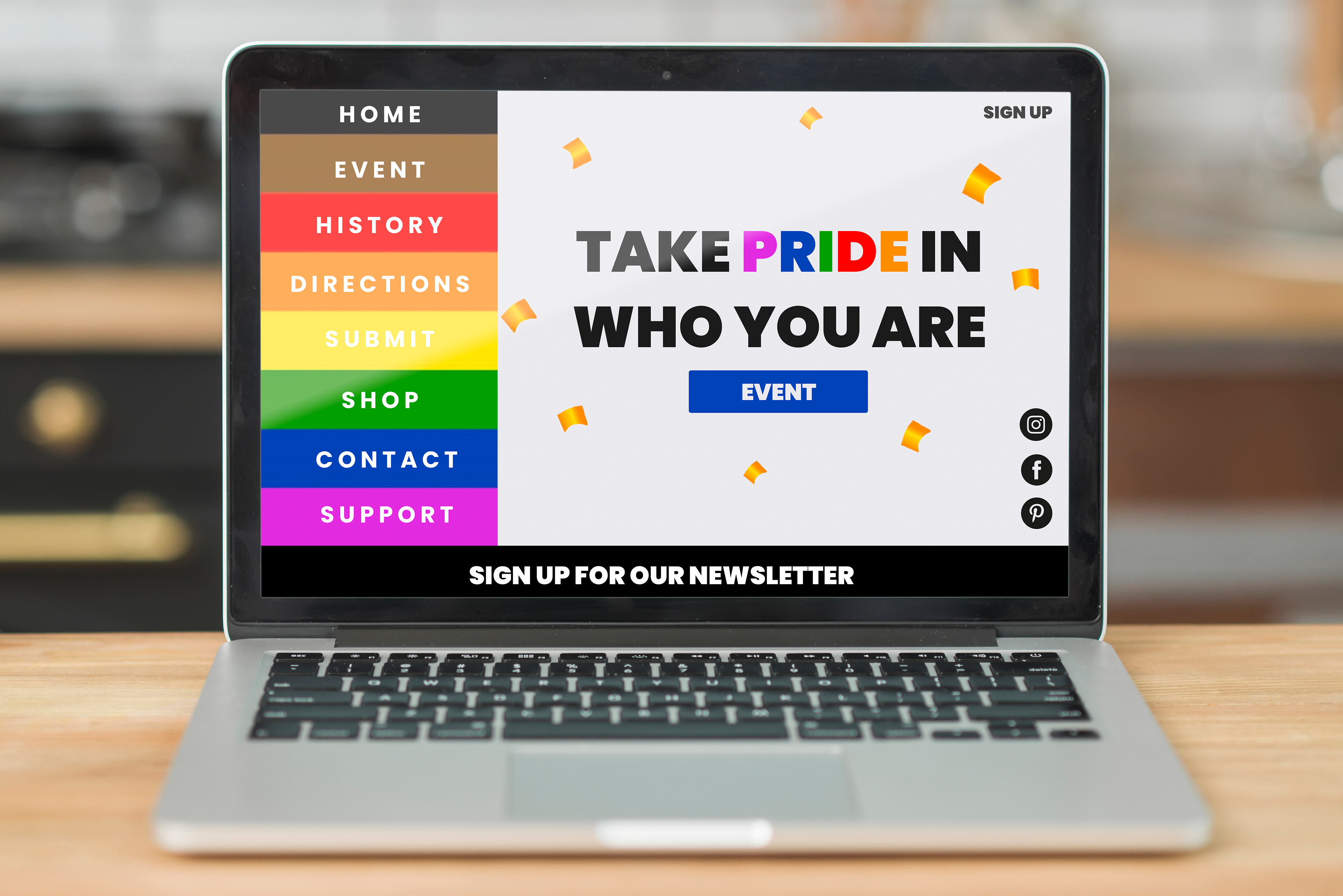 Social Media Outreach and Filters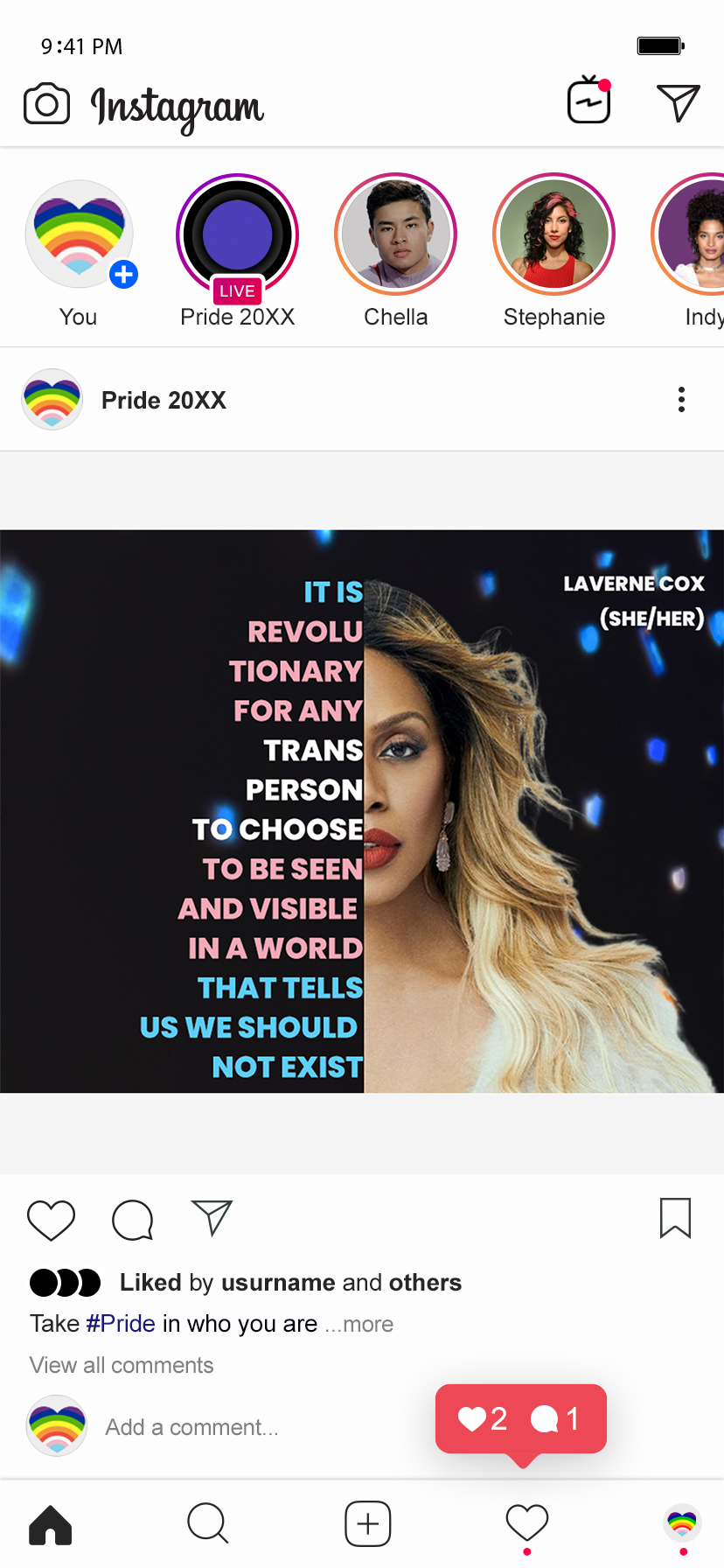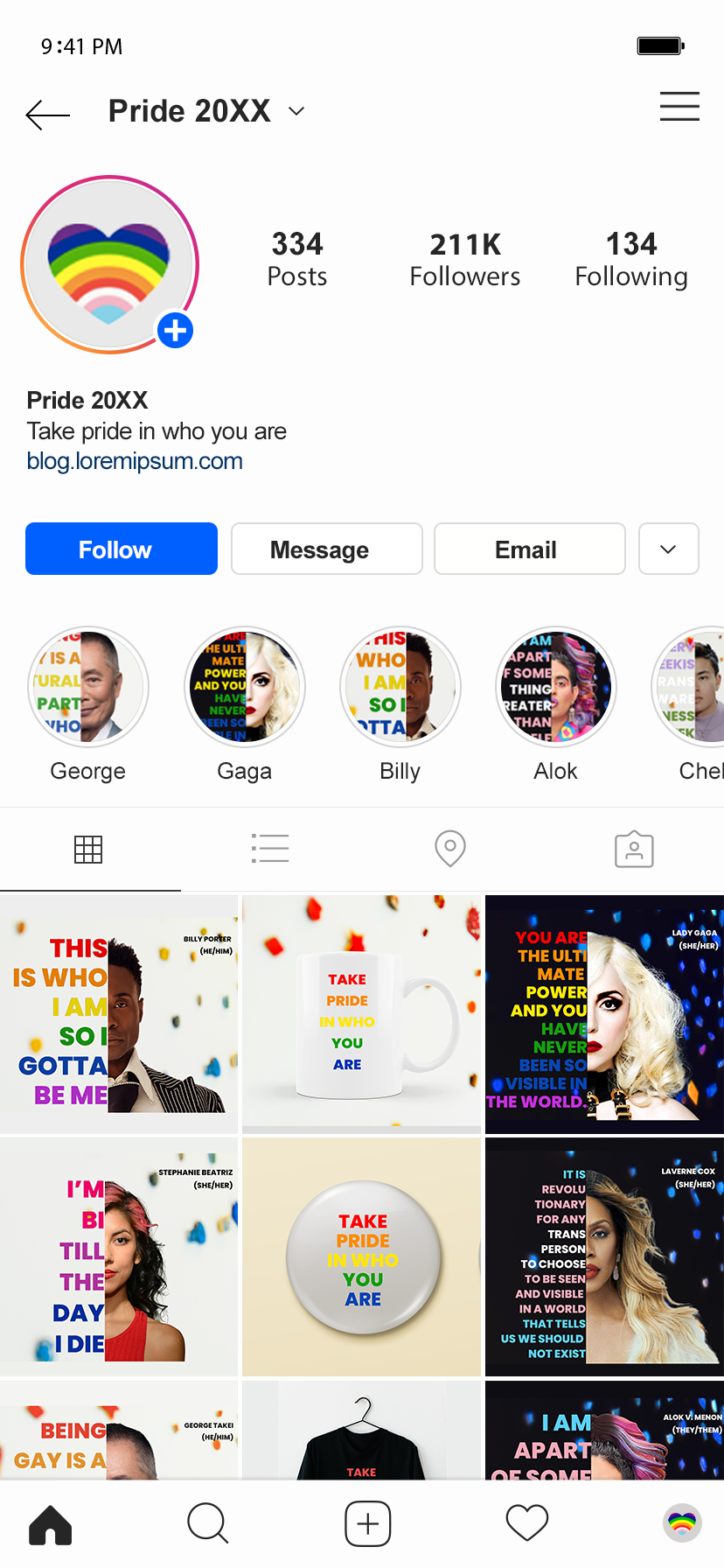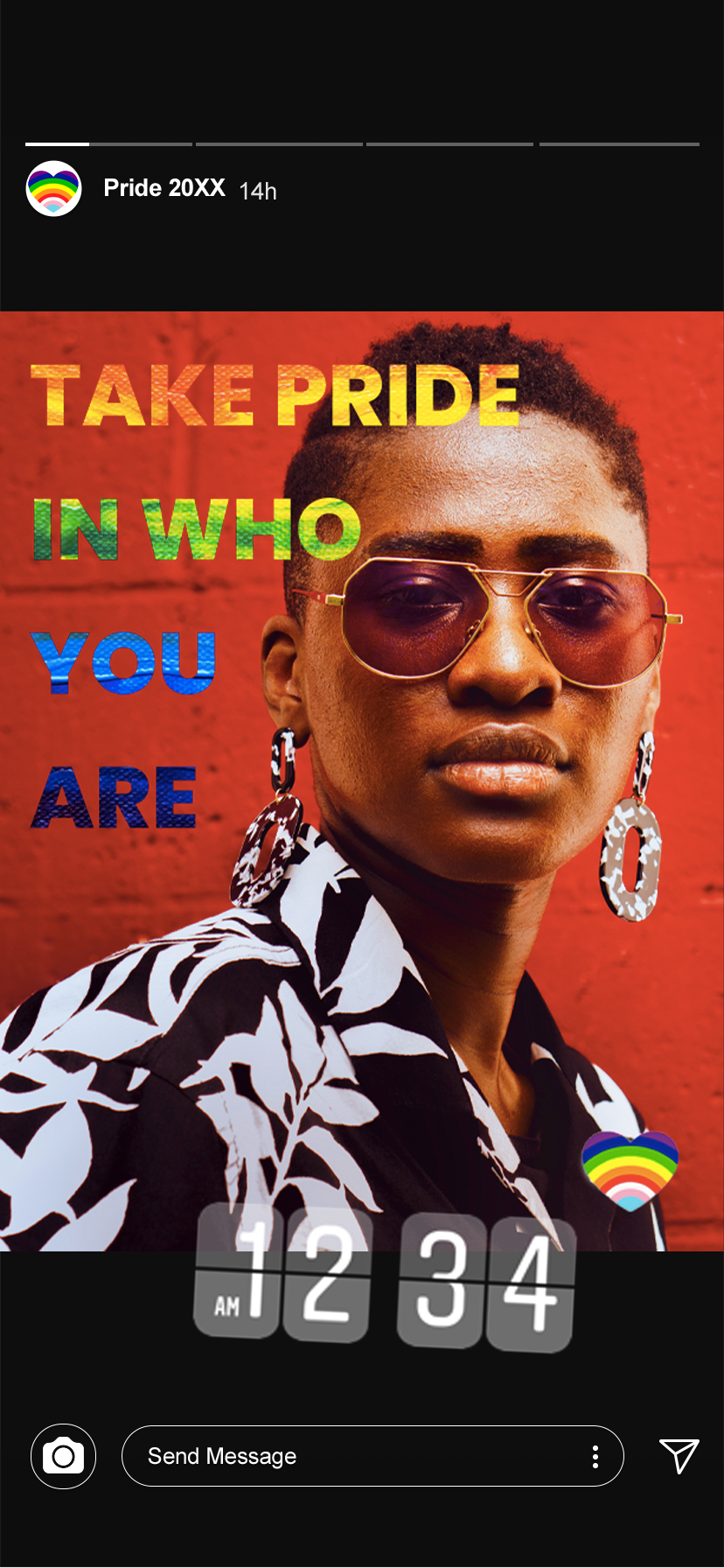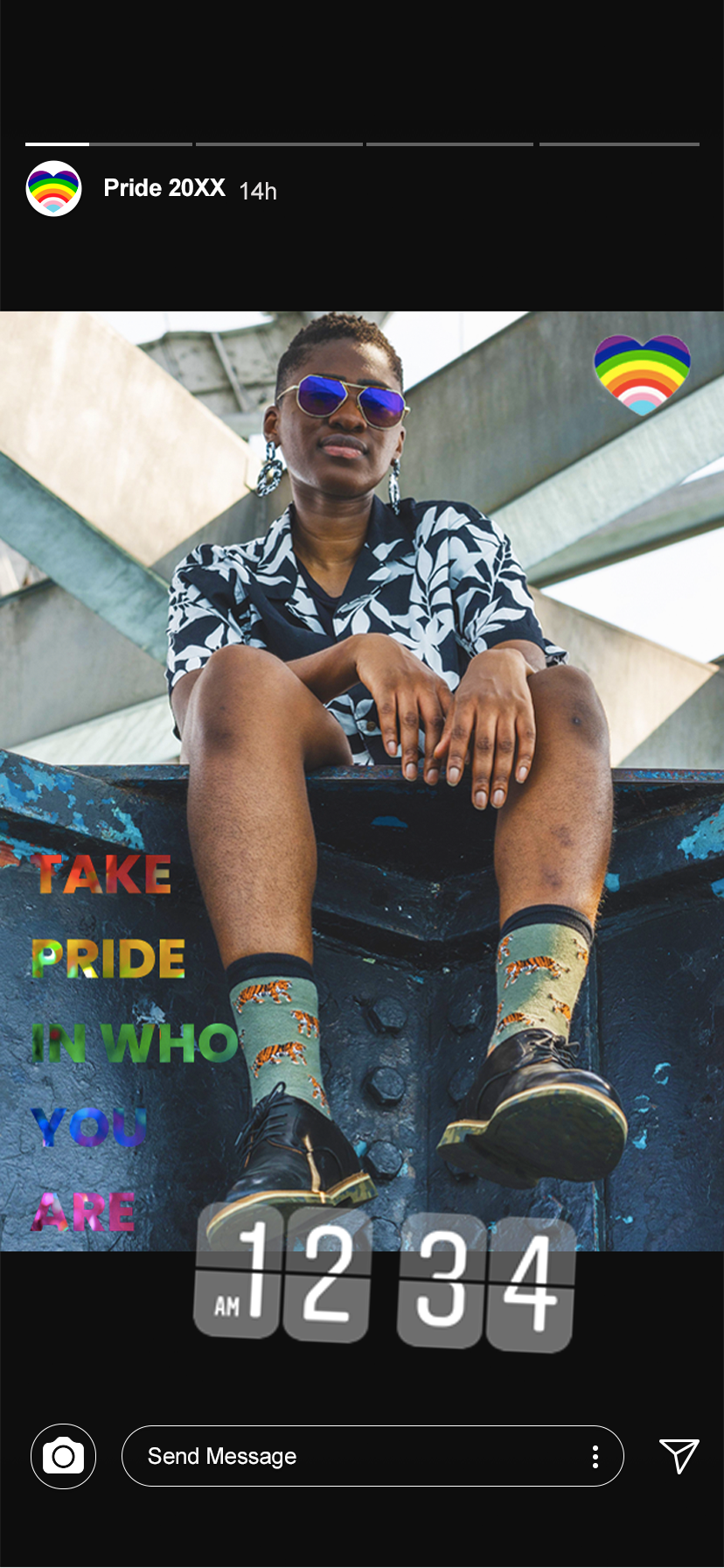 Installation 1 Pride Hall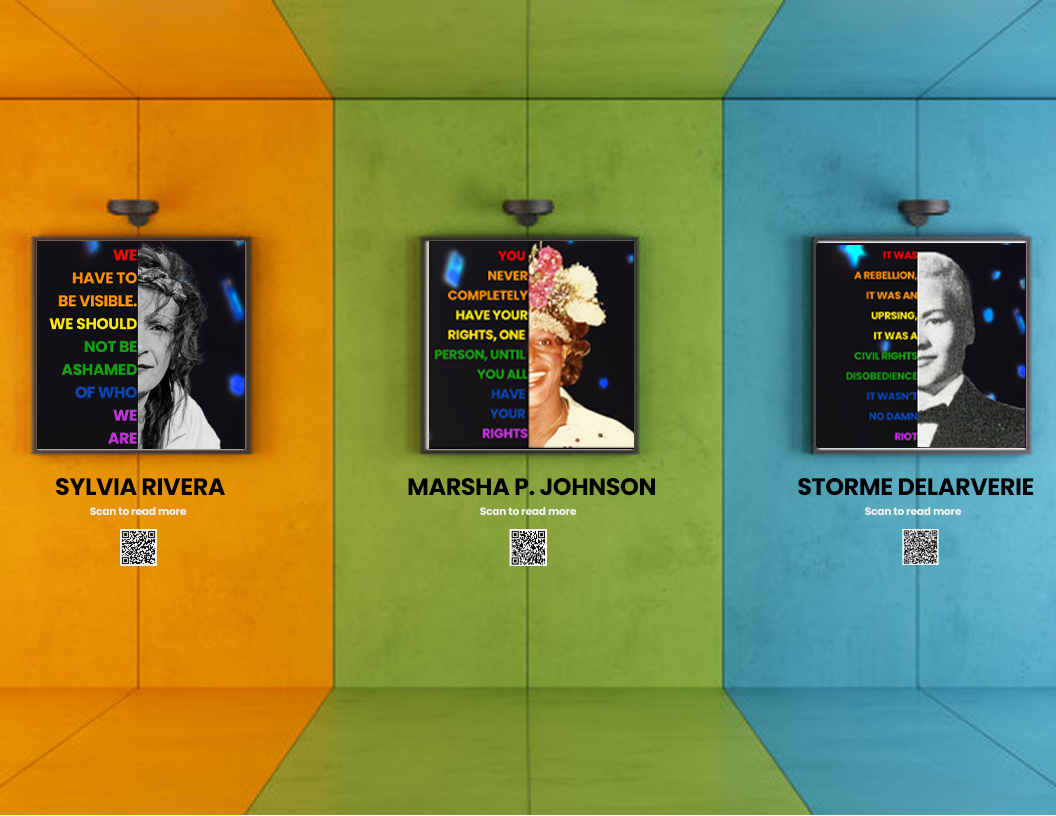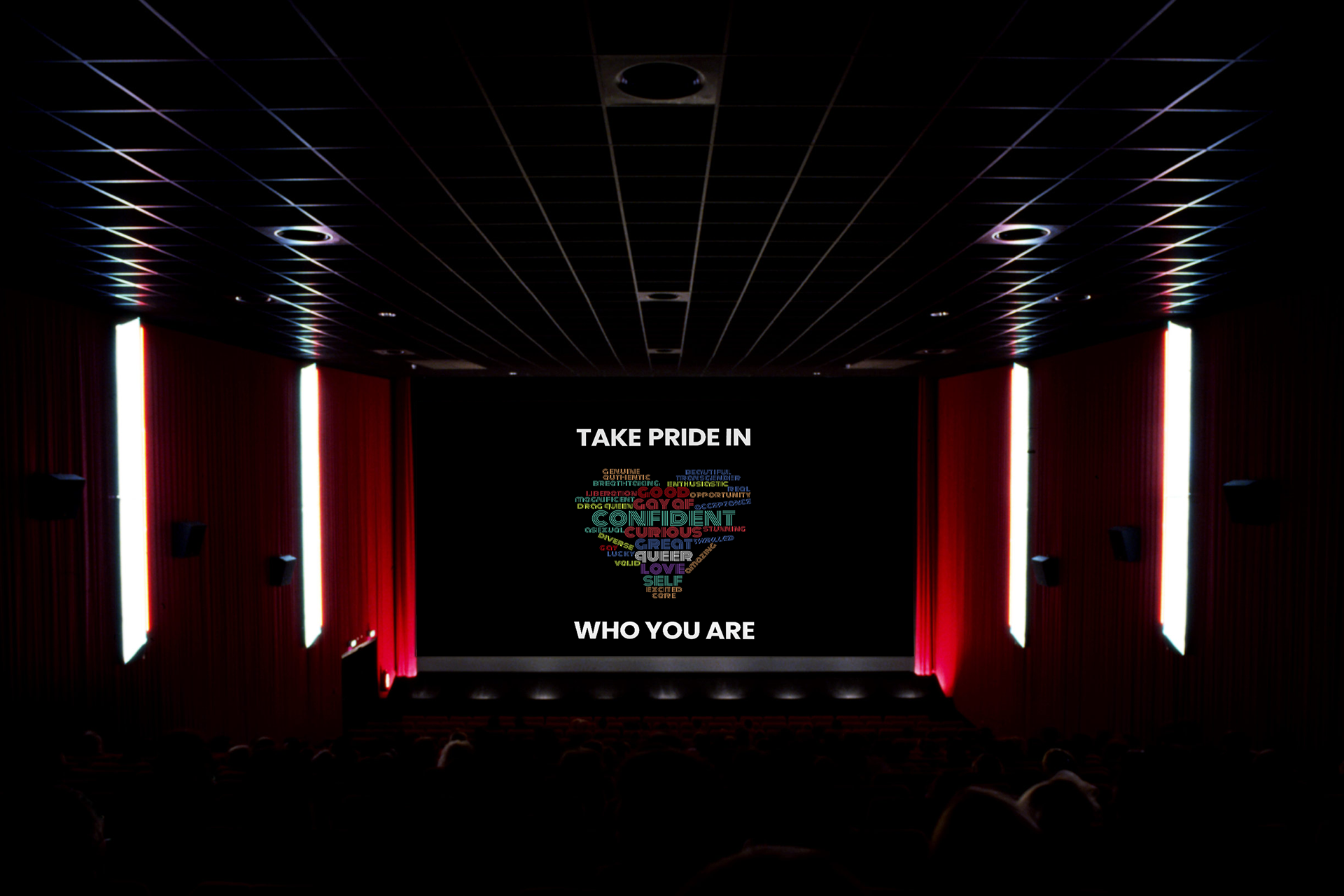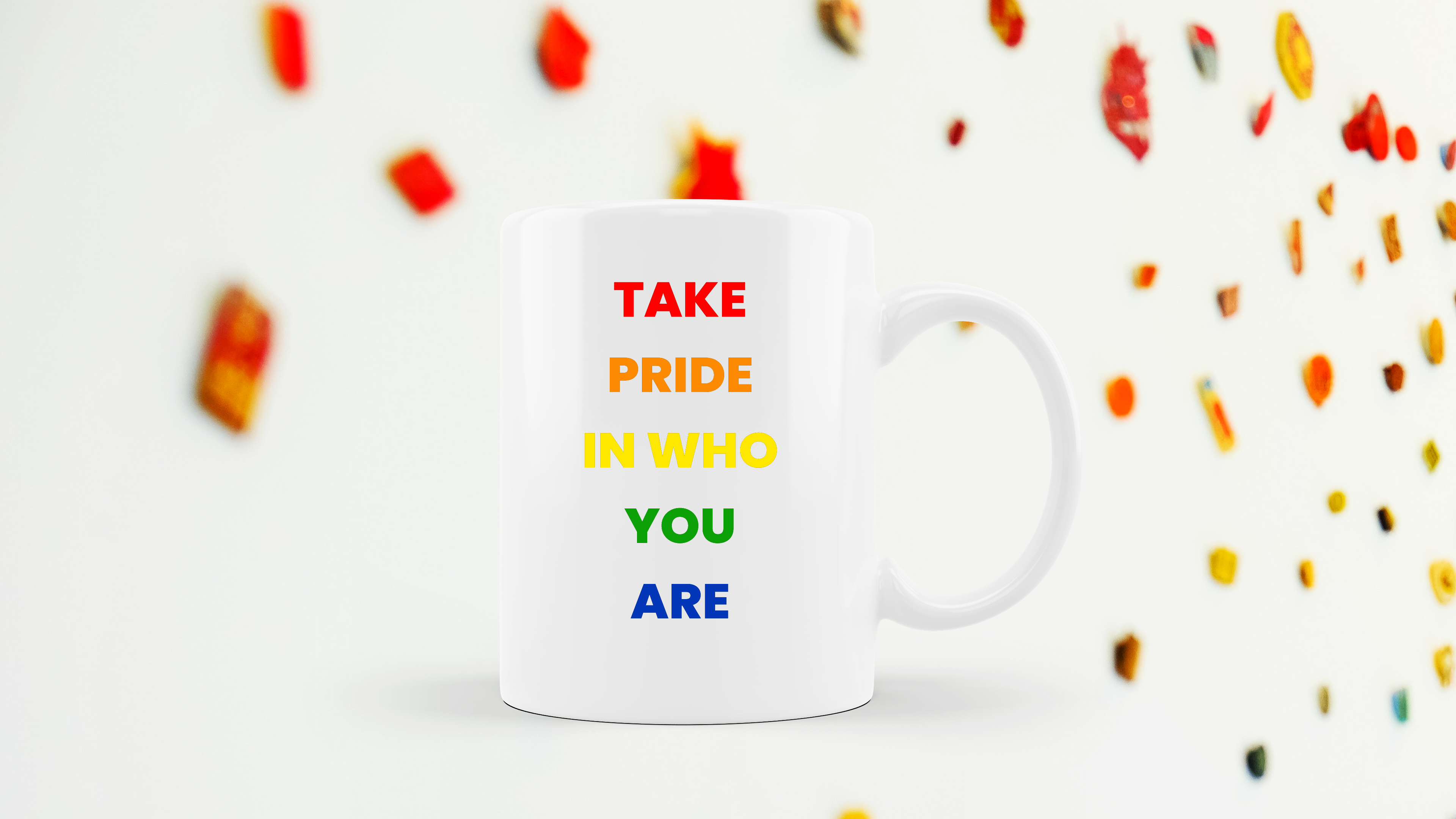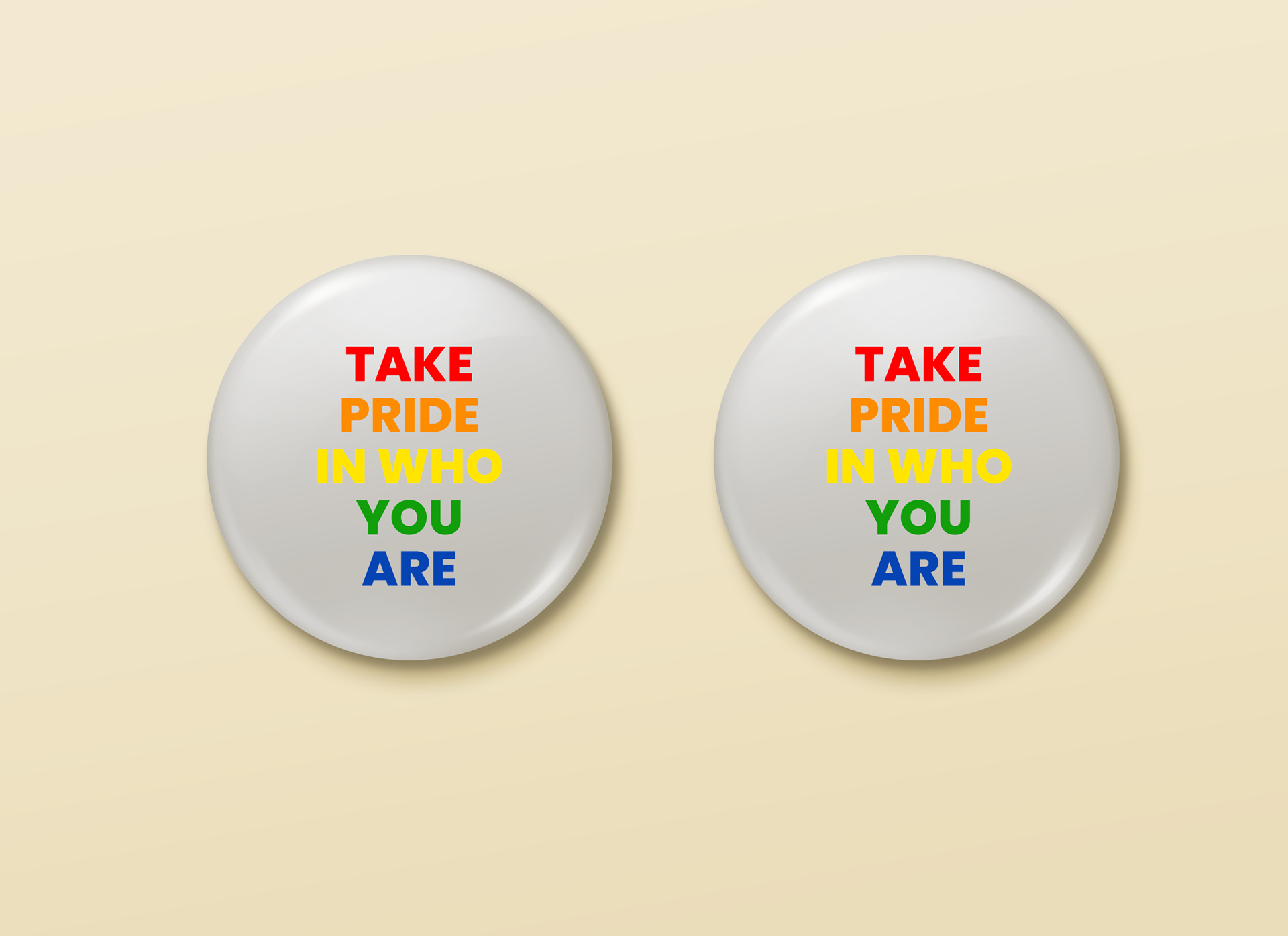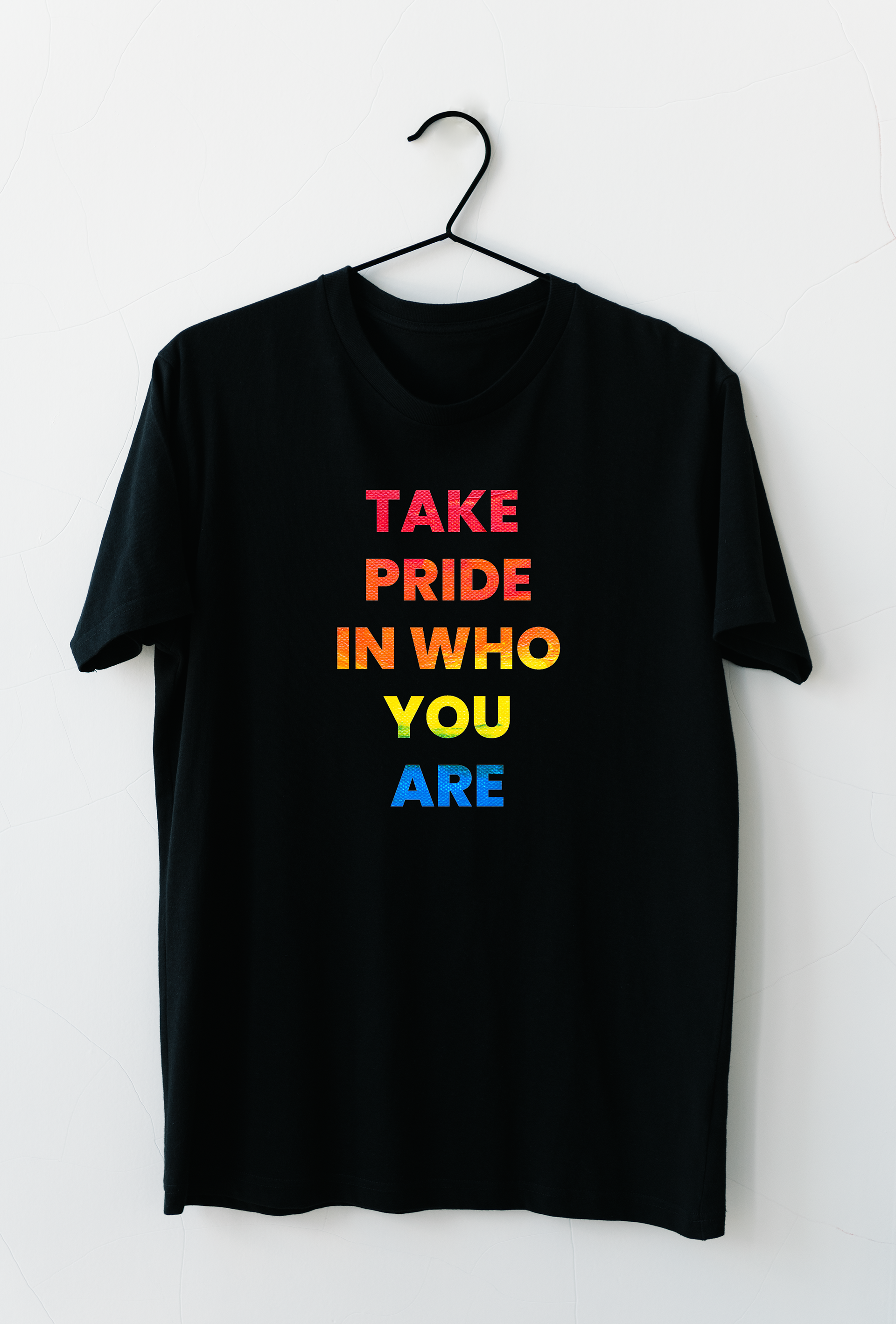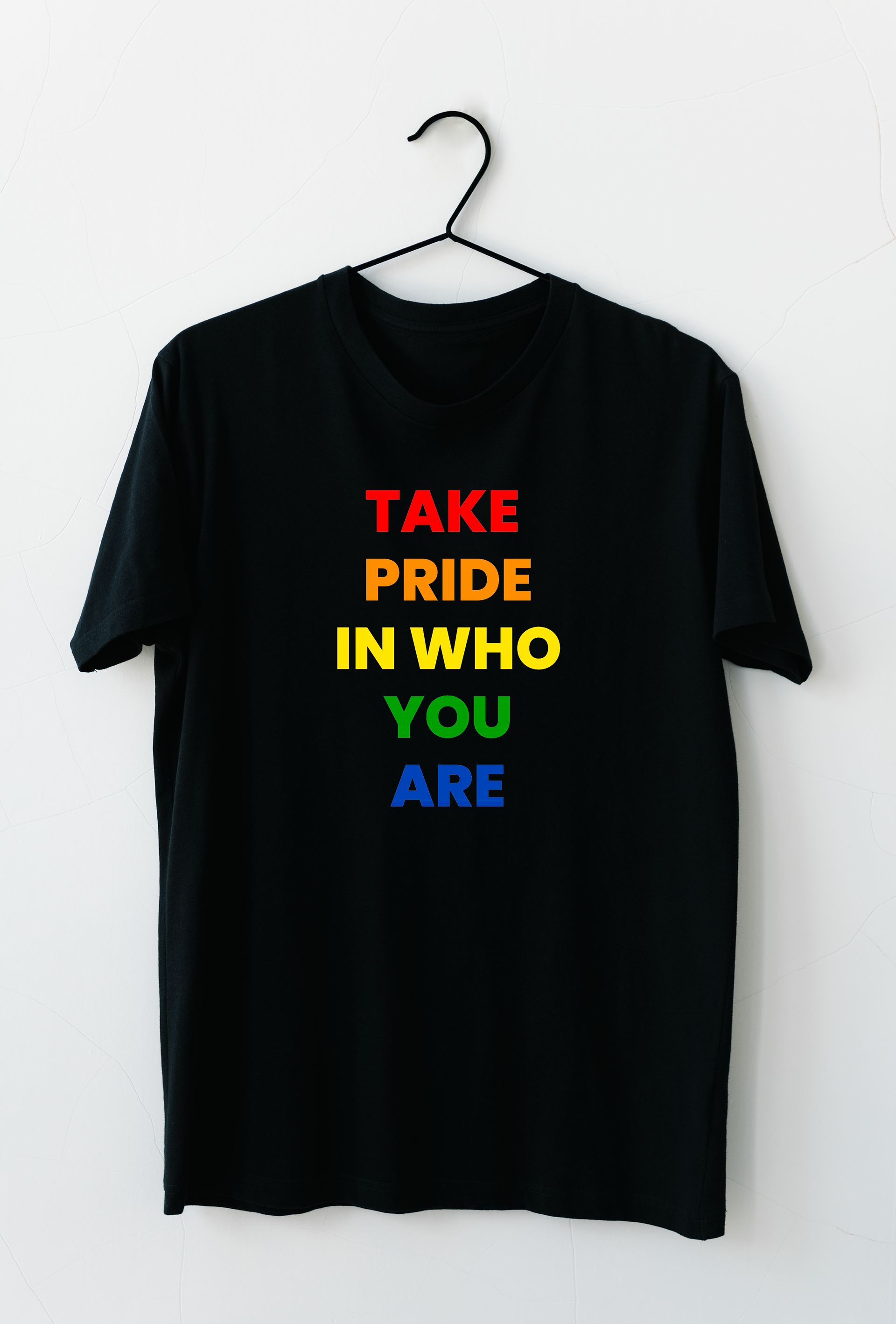 As a Black queer designer, this project held a special place in my heart because it was based on a topic significant to me. Therefore, it motivated me to create advertisements that celebrate Pride as well as uplift many influential and important voices in the LGBTQIA+ community. Lastly, this project taught me that it is okay to be vulnerable in my work and share pieces of myself through design.